Yesterday, I went to Barnes and Nobles and spent some time reading and analyzing the STEM-related books displayed in the children's section. After spending over half an hour there, I selected a few of my favorites to purchase. Seeing as I work at a daycare, I decided that I would spend my free time over Thanksgiving Break creating a book-to-brief to incorporate into the classroom since most of the kids are no longer going to their actual schools.
The book I selected was After the Fall: How Humpty Dumpty Got Back Up Again, by Dan Santat who is a well-known children's author and Caldecott medalist. This book tells of Humpty Dumpty and his life after "the fall". It tells of how he now struggles with a fear of heights, and is no longer able to  do everyday tasks he so easily did in the past.
In the book, Humpty Dumpty accidentally gets his paper plane stuck on the top of the very same wall he once fell off. As a result, he is forced to face his fears and climb the steep ladder to the top. My design brief focused around this book challenges students to create a new and more updated wall to surround the kingdom that is safer for people to get to the top of or sit on.
For a full read aloud, click here.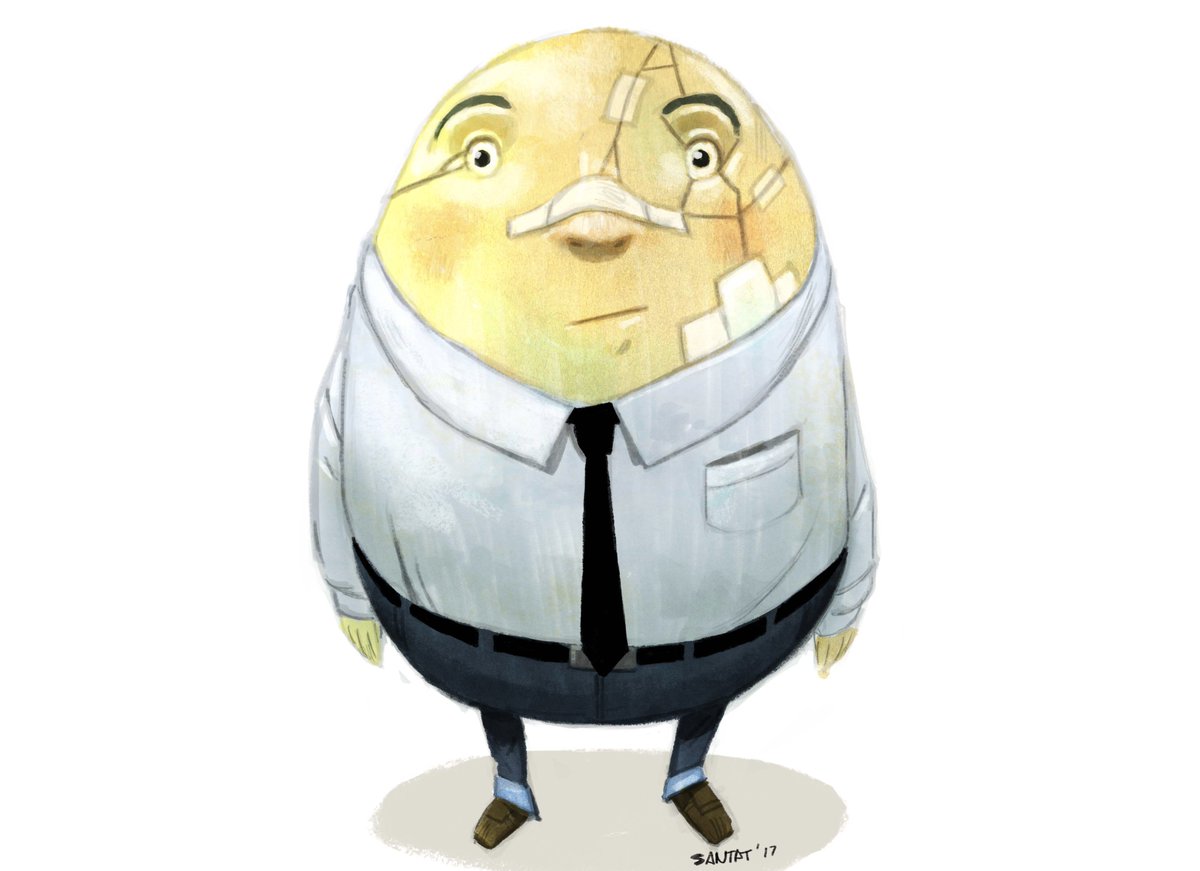 To view on Amazon, click here.
For a full look at my final book-to-brief and how it goes, stay tuned!
Thanks for reading, Gabby Versace!