United Way of Lancaster County relaunching Project Blueprint to help nonprofit boards expand diversity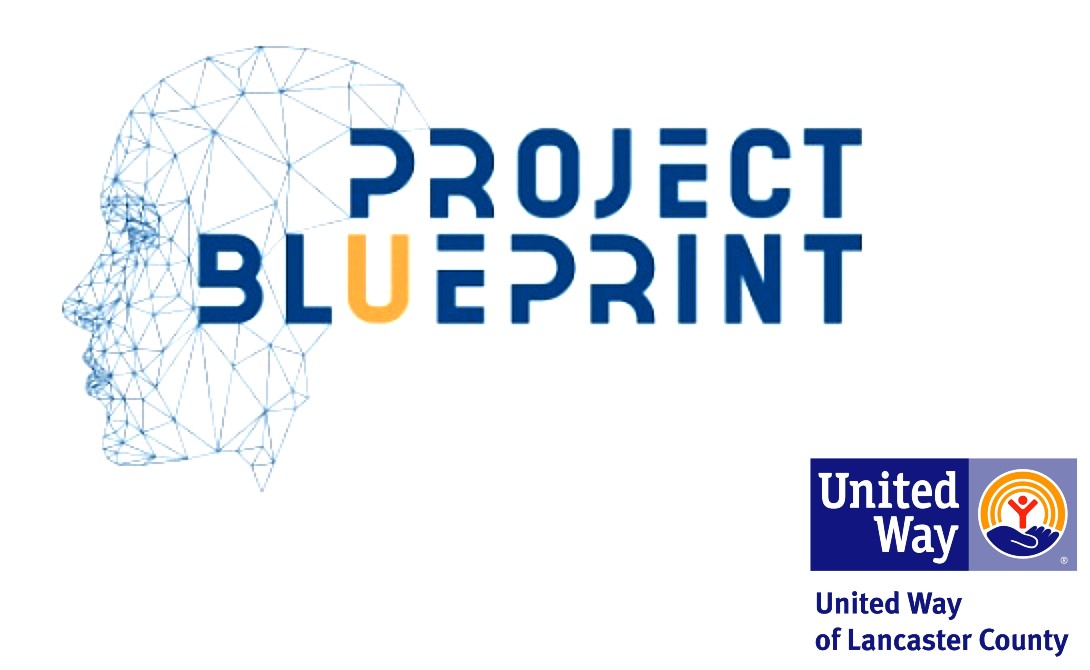 United Way of Lancaster County is relaunching Project Blueprint, its initiative to broaden diversity on local nonprofit boards.
Developed by United Way's Equity Committee, the redesigned and retooled version will debut this week. It consists of two complementary training programs, one for individuals and one for organizations.
In the individual program, candidates from underrepresented communities will receive training and support so they can serve effectively in leadership positions on nonprofit and public governing boards.
The program for organizations will train decision-makers on ways to address inequity so that boards can become "authentically inclusive, culturally competent and welcoming" to diverse members, United Way said.
The first series of training workshops will begin Thursday afternoon with executive directors and representative board members from six organizations:
AIM to Empower
American Heart Association – Lancaster/Lebanon
Lancaster Downtowners
Lancaster Recreation Center
Meal on Wheels
The Mix
The latter four organizations received grants this year through United Way's "Level Up & Launch" program.
The program for organizations takes six months, while the one for individuals lasts a year. In both, participants attend a two-hour session each month. United Way plans to launch four cohorts in 2023 and expand further as demand grows. The S. Dale High Leadership Center is making conference room space available for the training workshops.
Concerns over representation on nonprofit boards has been part of the broader social movement to improve diversity, equity and inclusion. Boards that do not take account of diversity risk losing touch with their community and developing "a group-think mentality," writes author and consultant Sahar Andrade in a 2021 Forbes opinion piece.
"Conversely, a diverse board of directors can bring a realistic view of the community, strengthen the organization's connection and credibility to its constituency, improve fundraising and assist with grants distribution," she writes. "In essence, it makes the group more effective at carrying out its mission."
United Way of Lancaster County first developed Project Blueprint in the 1980s. This week's relaunch is the latest of several updates.
"United Way of Lancaster County believes deeply that the solutions to the stubborn challenges of inequality require systemic solutions, not just response to symptoms," President & CEO Kevin Ressler said in a statement.
Project Blueprint's work "allows our equipped underrepresented community members to impact decisions from the perspective of those impacted and affected by organizational decisions," he said.
Project Blueprint is sponsored by the Campbell Foundation, AAA Central Penn, TriStarr Staffing, and Roger & Grace Moyer.
For more information, visit United Way of Lancaster County's Project Blueprint web page or email Director of Equity Aiza Ashraf.
(Editor's Note: This article was updated to correct the length of the training term for individuals.)