While I was in the field this past week it was far too cold and rainy to be outside for recess. Instead, the class stayed in and used GONOODLE. If you have not heard of go noodle before, it is a very useful tool for days like these. It is a website full of interactive videos for children to get some physical activity in their day. In the classroom, this is commonly used for indoor recess, or just a brain break in-between class activities. While I was doing the GONOODLE video with the students this week, it made me wonder what the benefits of these things are. I know that they are very helpful to the students, but I am curious about the science behind it. So, I decided to do some research.
Here is a link to explore this website: https://family.gonoodle.com/ 
According to the research article Effect of classroom-based physical activity interventions on academic and physical activity outcomes: a systematic review and meta-analysis by Amanda Watson, Anna Timperio, Helen Brown, Keren Best, and Kylie D. Hesketh, there is a link between academic performance and physical activity in the classroom. There was a link shown between physical activity and cognitive focus. Basically, allowing the students to have time in their day to be active and get their blood flowing, allowed them to refocus better when learning in the classroom. This is an extremely important link in the classroom. Not only do these brain breaks allow for the students to be up and active in their day, it benefits their learning as well.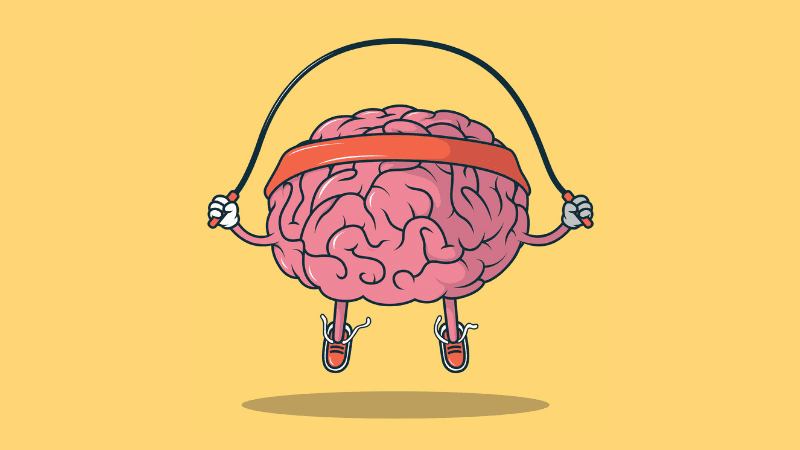 What I found even more interesting, is another link that was discovered in this research. The research in this article also showed that the connection between brain break and academic performance is stronger when the physical activity is based on the learning content. This is an amazing connection, that will allow great classroom connections. If physical activity is incorporated into regular lesson plans, the students will have a better opportunity to learn. Not only will the students be getting the content, it will be done in a fun way that actually allows them t get their blood flowing.
This article was a great find and a great read. It provides many insights into the benefits of physical activity in the classroom. We have to ask ourselves if we are doing the best possible things in our classroom, then adapt what we could do better. I feel that I personally could do better at incorporating physical activity into my lesson planning. It is in the best interest of the students in many ways, and that is all we can ask for.
Source:
Watson, A., Timperio, A., Brown, H., Best, K., & Hesketh, K. D. (2017). Effect of classroom-based physical activity interventions on academic and physical activity outcomes: a systematic review and meta-analysis. International Journal of Behavioral Nutrition & Physical Activity, 14, 1–24. https://doi.org/10.1186/s12966-017-0569-9