It's A Wrap!
Welcome to the last post in this Research to Practice project! This post is going to be a little different so buckle in… I'm going to first be doing a reflection on some of the components in this project, and then answering some questions at the end. I hope you enjoy my thoughts and thanks for coming along on this journey with me!
So, lets reflect.
Observation
Remember the observation that I have been doing in the Head Start classroom? ( If you forget here's a refresher). Anyways, it has been interesting. Going into it, I was familiar with the classic Head Start classroom setup, and their philosophy. This did not come as a surprise, but I obviously
was not super familiar with the ins and outs that come along with observing over a long period of time. This observation for me particularly came with a lot of observing and not a ton of hands-on teaching as I would have liked. Although I know Pre-K is an important grade level, it is not what my major is, or frankly what I hope to teach in the future, so it has been an interesting time. However I personally feel about it at this moment, any and all observations are beneficial in some way or another.
Questions
Remember all pf those questions I asked then answered in my previous posts? There was a point to them. Despite my feelings about the center I was placed
in, it generated as a source for excellent questions. Any situation you are placed in, weather you enjoy it or not, can almost always yield learning and inquiry. I asked questions that meant something to me, and followed them with intent research. My favorite question was the one I asked  and researched in my most recent blog post!
Research
Research portion of assignments are not always my favorite, but when they are connected to a question you are genially interested in knowing the answer to, something changes and it becomes more engaging. Research is so important in every field of work, to help you pull information from credited people who may have more time to study certain areas. This is such a powerful tool for growth.
Reflection
Along with research, reflection helps to drive growth. Especially in the teaching field, reflection is imperative to ensure all students are learning, grasping concepts, and connecting to material. Teachers are encouraged to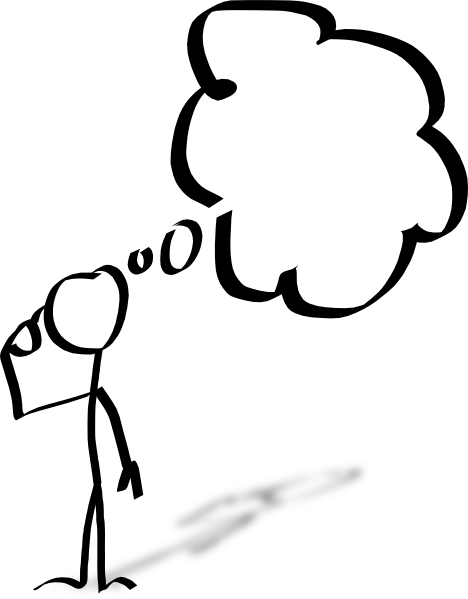 reflect on lessons to see what worked and what could be improved for the next go around. That is exactly what we did with this project, and it helped tremendously. Not only did we reflect personally, but with the help of the professor and Tatiana, we learned through our peers what a good blog post, podcast, or video looks like. Through the example of others, I found my own voice in the form of a blog and am happy how this post looks in comparison to my first.
Technology

I have always been partial to blogs. Weather they are blogs teaching me in depth how to slow cook a chicken breast, or what the top 10 gifts to get your mom for Christmas are, I have always loved to read in the form of a blog. That is what drove me to choose blogging as the medium for this project. I can say, that I have thoroughly enjoyed this learning process. I enjoyed connecting personally to my posts like including pictures of my family, and showing my audience some of my favorite teacher resource's like Michelle Ferre's YouTube channel.
(here it is if you missed it!)
TEACHER | VLOGGER | TPTER | ORGANIZER I'm an actual Capella student compensated for posting about my experience at Capella. All thoughts and opinions are my …
All in all, this blogging journey has been quite fun, and I may just have to continue it beyond this R2P project 😉
Whew, now that all that reflection is over lets continue the wrap up process by answering some questions that are directly related to this project!
Questions
 If you were to experience the R2P project again, what would you do differently? Please specify.
If I were to do the R2P project again, there is not much I would change. I really enjoyed the blogging, but I perhaps would try different outlets of expression to expand my ability and the fun side of this project, although I really did enjoy the blogging.
What are you taking away to your future teaching practice from this R2P project?
From this project, there is much to take away. I learned so much through asking questions and getting down and dirty by answering them in depth while connecting it to my observations. Through this project I learned that having
support as a teacher is imperative, questions are so important to growing as a teacher no matter how old or young, I learned how to work with my peers in an inquiry in the rounds at a local elementary school, how to deal with misbehavior in students, and most importantly the importance of self reflection.
What advice would you give to the next ERCH496 students about the R2P project?
HAVE FUN! This is such a versatile project, perhaps the most I have had thus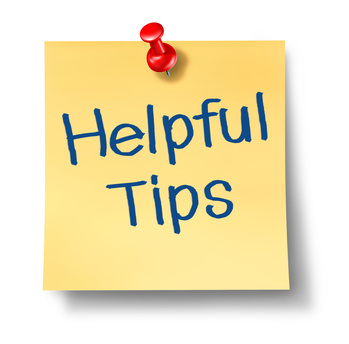 far in my education career (3 1/2 years, two different schools). Make it your own. Choose to view it as an opportunity for growth in a fun and interactive way. This will help change your mindset and set you up for success from beginning to end!!
What advice would you give to Tatiana for the next iteration of the R2P project?
I applaud Tatiana for the amount of work she put into helping all of us create awesome R2P projects! I enjoyed the sessions that she did on Thursdays,  and if there was ever confusion, she was very good about clarification. I think
maybe for next time, if there was a paper version of the directions that clearly laid out the requirements for the project, that could be beneficial to students like myself who like to have a "syllabus" type outline of larger projects like this one.
Other than that a huge THANK YOU to you, Tatiana!!