Professional Development
Entrepreneurial Leadership Center (ELC)
The Entrepreneurial Leadership Center at Millersville University has been officially launched in conjunction with the University's new Entrepreneurship Minor. The ELC supports academic research, education and community engagement in entrepreneurship. In addition, the ELC strives to advance both the science and practice of entrepreneurship so as to stimulate economic growth and development through new company formation, technology commercialization, and improved competitive performance of entrepreneurial ventures.
For more information about the ELC and its services, visit their website.
Experiential Learning and Career Management (ELCM)
ELCM provides student-centered career programs, experiences, and learning opportunities to assist students in achieving their personal and professional goals. Developing a satisfying and rewarding career is a significant challenge.  ELCM offers a variety of Career Tests and Assessments to help you explore who you are and how your skills, interests, and experiences relate to the world of work and Millersville University. Once your student has identified a major, they can learn what they can do with that major by exploring resources available at the Career Exploration web page. As they meet with their career counselor, they will develop action steps for your Four Year Career Plan.
As one approach of experiential education, credit-bearing internships support the University's mission of providing diverse, dynamic, and meaningful experiences to inspire learners to grow both intellectually and personally; enabling them to contribute positively to local and global communities.  Millersville University recognizes that credit-bearing internship experiences are a valuable part of education, allowing students to engage in a professional experience at an organization with supervision and mentorship from both faculty and employers while developing new skills and learning about a field or industry that complements classroom learning.  The opportunity to apply theory to practice is treated like any other academic course where students may earn credit toward graduation. ELCM offers a myriad of resources on internships and connects your student with internship counselors to help them line up the right one.
Not only that, but ELCM also offers virtual services including resume and cover letter critiques, Linkedin profile feedback, and mock interviews. Their website contains much more information here.
Career Fairs/Special Events
Click here to read about the Job & Internship Fair as well as other special events the University hosts to help students in their career journey.
PSECU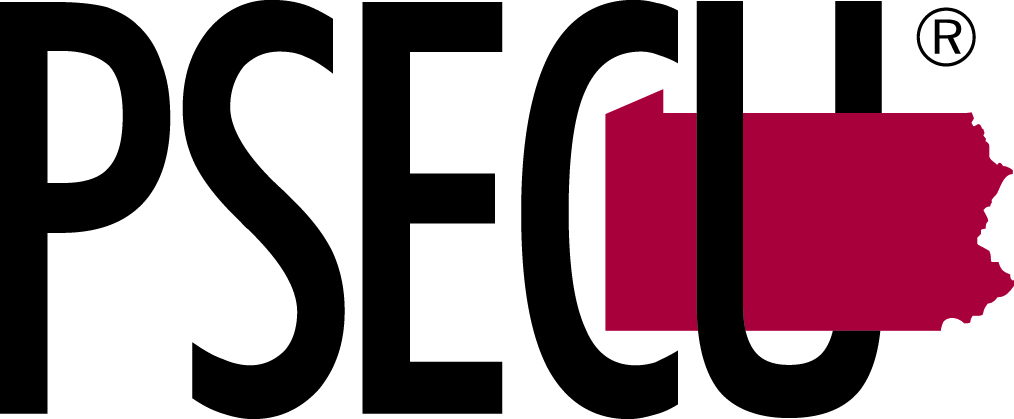 The Pennsylvania State Employees Credit Union (PSECU) is the campus banking institution available to students free of charge. Membership in PSECU is an excellent opportunity and they offer a great number of perks to Millersville students. Besides free ATM usage on all the campus ATMs and the benefits of being a state credit union member, they also offer work-study opportunities for student workers, internship development, and financial literacy workshops. For more information, visit their website.
Professional Workshops
The Office of Learning Services (OLS) also offers many workshops every semester for students. There are note-taking skills workshops to help students take notes in their classes more effectively. There are study skills and organizational skills workshops to help students be more organized and focus their academic energies better. And there are time management workshops to give students tools and resources to manage their time efficiently. All of these and more can be found at this link.