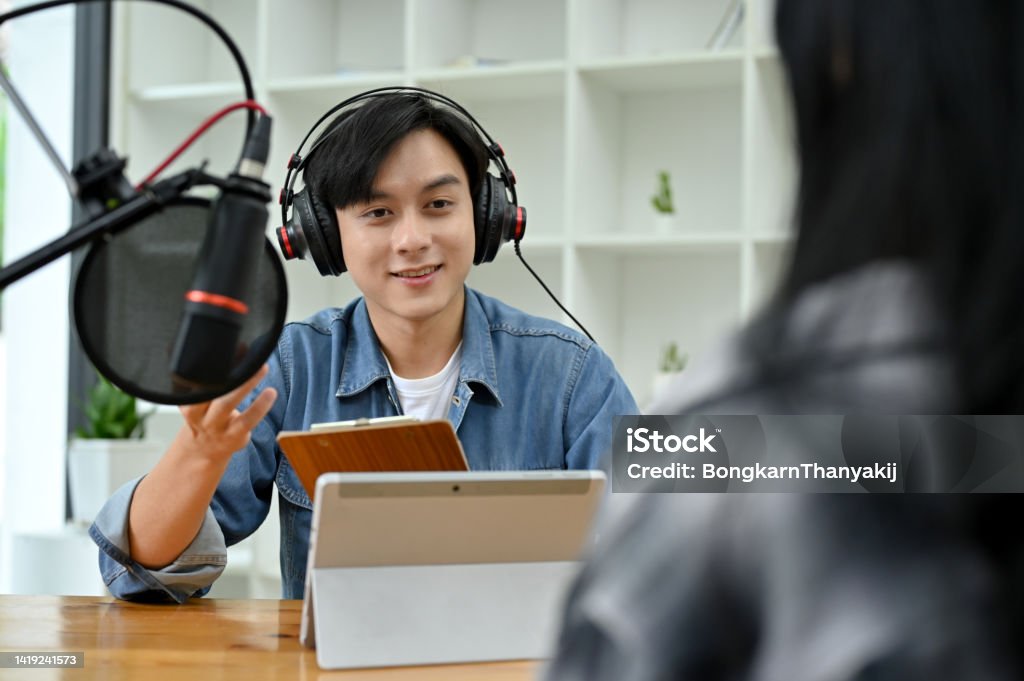 As a journalist, the easiest way to do my job and recordings stems from having a well-put-together setup. I encourage everyone who interviews anyone to invest in proper and affordable equipment to help them produce clear and high-quality recordings. The audio aspect of recording interviews is crucial to improve not only the quality of what you look to record.
First and foremost, a good microphone is essential. A USB microphone is often the best option for beginners or those on a budget. Also, I highly recommend purchasing a pop filter, an audio interface, and USB headphones. Before anything else, never let an expensive microphone or equipment dictate what you feel you'll need. It can at times be very helpful for those who are beginning, but at the same time, I would only recommend asking others who are experienced.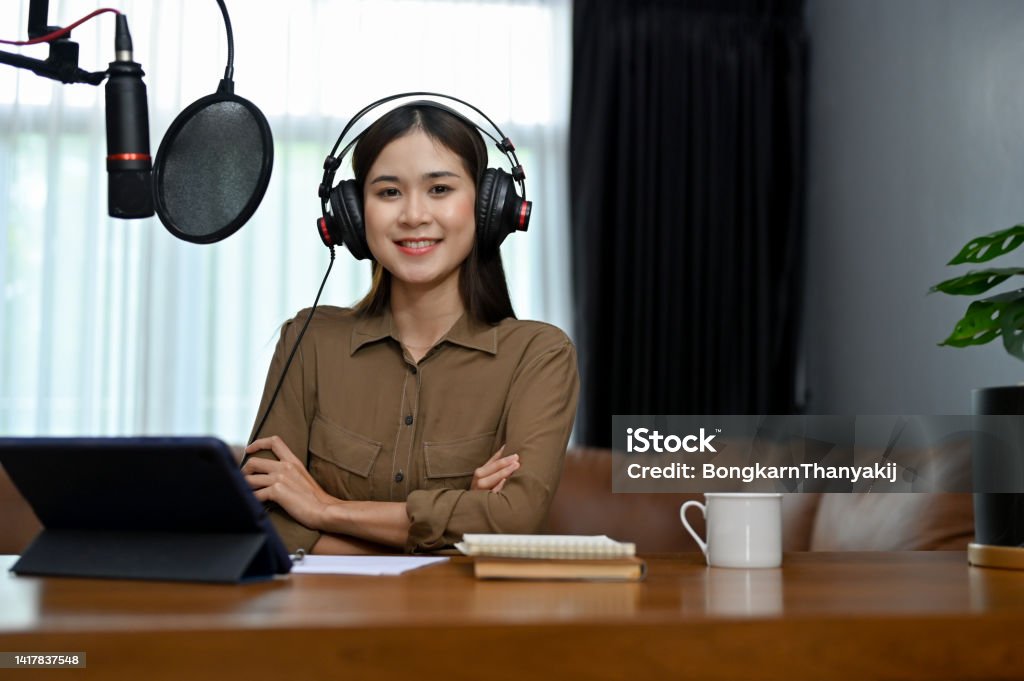 A good audio setup is extremely important to help those not only build a better sound but also build credibility and a portfolio that can be shared. My main advice would be to also have less fear in what it will first be published. Your first post, recording, and any related content may not be perfect, but it's important to start somewhere. Embrace the learning process and aim for continuous improvement.
Here are some tips to help you build a good audio setup:
Invest in a high-quality microphone: A good microphone is the foundation of a good audio setup. Look for a microphone that suits your needs and budget. USB microphones are a popular choice for beginners as they are easy to set up and offer decent sound quality.
Consider a pop filter: A pop filter helps reduce plosive sounds (such as "p" and "b" sounds) that can distort recordings. It's a simple and affordable accessory that can significantly improve the quality of your recordings.
Get a comfortable and quiet recording space: Find a quiet area in your home where you can record without interruptions or background noise. Use blankets, pillows, or foam panels to absorb echoes and minimize reflections in the room.
Practice consistency: Aim to maintain consistent audio quality across your content. This will help build trust with your listeners and create a cohesive listening experience. Pay attention to factors like volume levels, microphone placement, and overall sound balance.
Practice good microphone technique: Position the microphone at a suitable distance from your mouth, usually around 6-8 inches of distance.
I hope these tips will help you consider proper and better ways to record and utilize your talents in whatever recording project you may have.