Blog for Parents
Due to the current events of our world, germs are scarier now than ever! It is important for you, the parents, and your children to be safe during this epidemic, as well as every other time, every day of the year. You are now the parent, the caregiver AND the teacher. As parents, you worry about the well-being and safety of your children. If you need some insight on how to keep your children busy and clean during this time of quarantine, keep reading!
Don't Know Where to Start?
There are many ways to encourage good hygiene within your children. Let us start with the basics. The basics include: hand washing, bathing, and brushing your teeth. These are the most important ways of good hygiene. These ways keep your child(ren), happy, healthy and safe overall and during this pandemic. With the excessive amount of germs going around during this time, we want to make sure children have good thorough hygiene. Due to the nature of our country right now, I will be focusing on tips, tricks and ideas on hand washing. 
 Most simplistic way to present hand washing is:Wet, Soap, Scrub, Rinse, Dry. Allow your child to soak their hands in warm water, rub on some soap, scrub their hands, rinse the soap off their hands, and dry them. What is most important in hand washing is the scrubbing and rinsing. While scrubbing you want to scrub your hands (And your child's hands) in every spot possible. Germs can get tucked away between our fingers and under our fingernails so it is best to scrub them as best as possible. Rinsing is also important because you need to be sure to rinse all the dirty soap off. Otherwise you will still have the soap and germs on your hands. Minimal hand-washing is necessary if you and your child touch your faces and other dirt-prone areas as little as possible. 
How Long?
How long do you think you should wash your hands?According to the CDC, you should wash your hands for at least 20 seconds. Now you can very easily can just count to twenty with your kiddos, but you can make it much more fun by singing a song instead! Some songs you can sing while washing include:
Happy Birthday song (twice)

Row Row Row Your Boat

Wash Wash Wash Your Hands—

(Video)

Twinkle Twinkle
There are many other songs that you can do as well. If they have a favorite song, or TV show theme song you could very easily sing those songs for twenty seconds. Here is one example of a song by The Wiggles. Of course, the use of this video changes depending on the age and the appropriateness for your child, but younger children enjoy the tunes of The Wiggles. (I know I did). 
Washing Hands Song: 
We are so excited to share the song and video we created with our friends at UNICEF Australia! ⁠ This song is all about how to wash your hands and stay healt…
How to Make Washing Your Hands Fun
It could be as simple as adding a stool to the sink so your small kiddos can reach the sink. That way it does not seem like as much of a hassle and issue to wash their hands. You could also make it a family gathering where everyone washes their hands; due to it being a family activity it may encourage your child to want to wash their hands. 
You could also turn it into the game–especially if you have multiple children. You can make the game of "Who's hands smell the cleanest?" This will encourage them to use plenty of soap, wash for the appropriate amount of time AND wash all parts of their hand. 
If you want to go the artistic/creative route, you can also allow them to make bubbles when washing their hands. Buying colorful soap in various shapes and smells can also excite your child into hand washing. 
How to Encourage Hand Washing
Introduce at an early age!

Introducing "good" behavior at an early age allows for the child to observe, understand and mimic the behaviors you desire. 

Read stories!

There are many story books out there about hygiene–especially washing your hands. This could expose your child to the habit of washing their hands and how important it truly is for them to stay clean. 

Use Hand sanitizer only when soap & water are not available!

Hand sanitizer does not have the same effect as soap and water, but it is still useful. Only use it when necessary!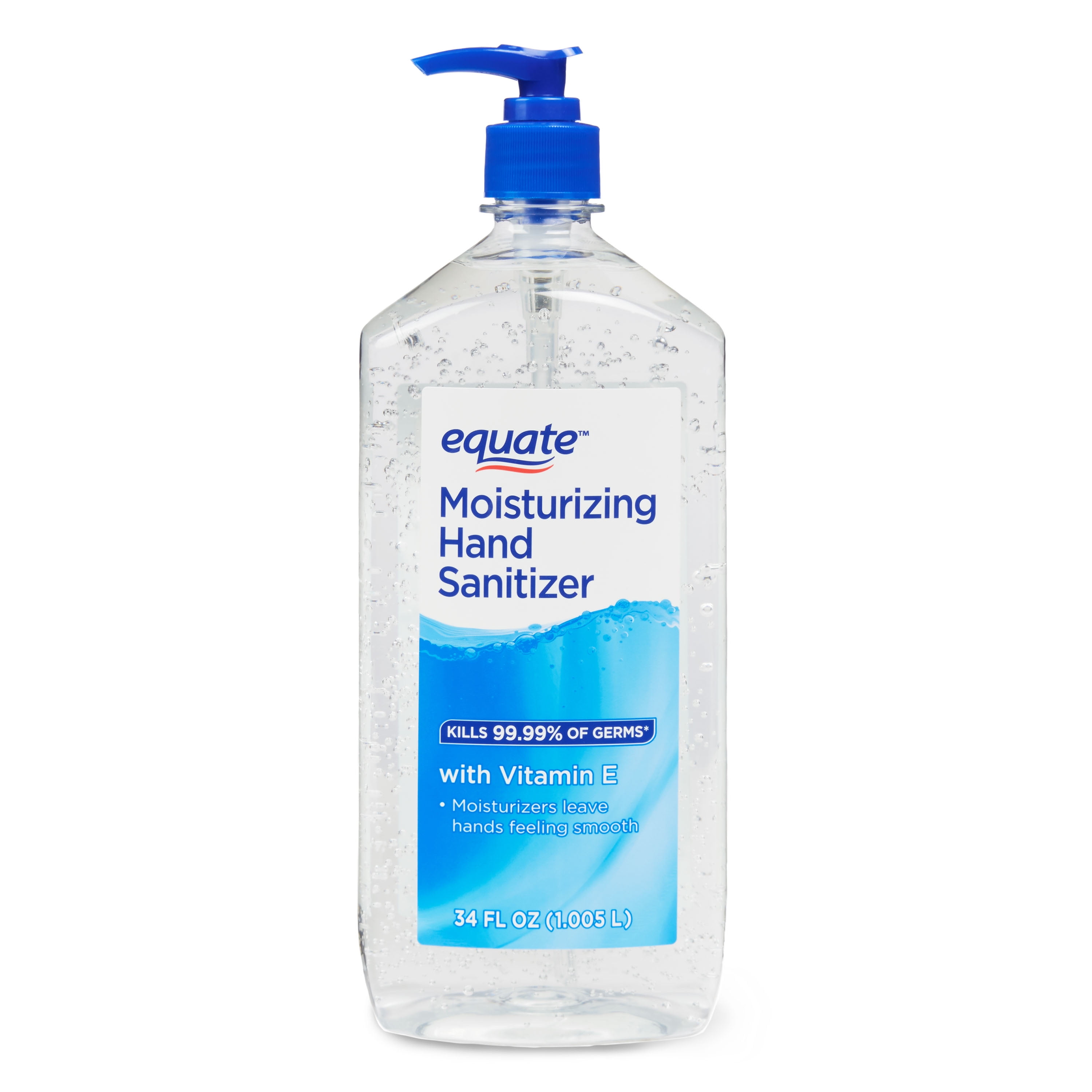 Provide own personal soap

Perhaps if you allow your child to choose a bar of soap for themselves (with safety checks from you of course) then this might encourage them to wash their hands. 
We are experiencing some scary times within our country right now. It is up to us adults to keep our children safe–teachers and parents a like. If you ever need help, do not be afraid to ask. During times like these, we must stick together and help out one another wherever we can and however we can.  I will provide you with some addition resources below if you would like more information.
Thank you, stay safe and wash your hands! 🙂
Additional Resources:
Encouraging Washing — Huffpost