Hello everybody! If this is your first time on my blog, Welcome!
As I begin my blog, I will take you on my elementary-ed journey and show you my experiences  within my classes, my placements and my opportunities.

I hope that you care to join me on my journey as an educator through the semester.

            I think a few people that have influenced me to be a teacher is my high school teachers/mentors, my first grade teacher, Mrs. Wittle, and a past professor of mine, Kevin Bower. Throughout high school I had many of my teachers (that I was close with) tell me that I would be a great teacher. At first I wasn't so sure and I did not believe them, but the further I went into my senior of highschool, I began to agree that maybe I could be a teacher. This also made me think about my teachers from my past that made a big impact on me. One of them was my first grade teacher, Mrs. Wittle; she was one of my favorite people. She was a very sweet and nurturing older lady that had a deep passion for bugs. She always had the troublesome kids in her class and she always knew how to deal with them and knew how to make them be engaged within the class. I hope to be a teacher like her someday. I also had a professor at Millersville that really increased my love for this major, his name was Kevin Bower. He showed me many different techniques and ideas in order to improve as a teacher. He gave many real life examples of his teaching life and encouraged nurturing and flexible actions towards students. I wish I was able to take more classes with him.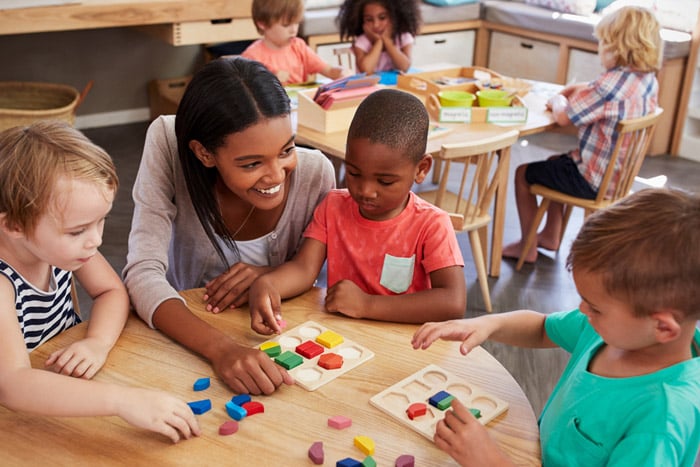 One of my major educational gurus that I resonate with is Maria Montessori. Montessori focuses on self-directed activity, hands-on learning and collaborative play. I think that these are crucial for the learning of children. She was one of the first theorists I was introduced to and I fell in love with her pedagogy immediately. I think that there can be a fair and effective balance of play and academic activities in order to achieve student success within the classroom.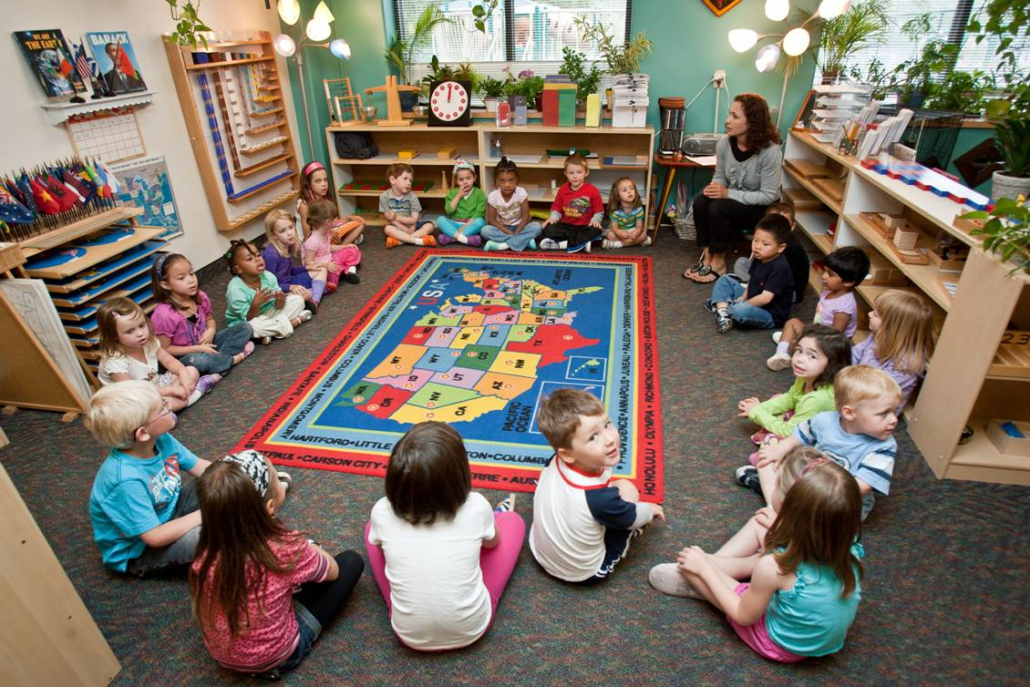 I think that my professors and my co-ops within placement are teaching me the in's and out's of early childhood. I think that my professors have done an amazing job so far in helping me succeed as a student and as a future educator. I have learned so much about theorists, technologies and teaching strategies. Each professor has provided me with their own personal experiences as examples and I think that that makes up a great teacher. My co-op teachers have also provided me with a lot of insight on each of their rooms, their students, and how to manage all classroom components. They have truly helped me through my years as an education major. 
            I hope that this semester, through my professors, my co-op teacher and my placement I will gain more experience and opportunities in regards to education. I am grateful for the experiences I have had and I can't wait to experience more throughout the coming semesters and years!